MRI Scan
We provide all types of MRI imaging for patients. We ensure all of our imaging is high quality so that patients can get the treatments they need.
(763) 244-8020
iCare Hours
Monday - Friday

9am - 6pm

Saturday

9am-12pm

Sunday

Closeed

2781 Freeway Blvd #160

Mpls, MN 55430
Benefits
MRI SCANS
Overall, MRI is a crucial diagnostic tool that enables physicians to accurately detect injuries and abnormalities. They can detect the following.
• Neck (Cervical Spine)
• Mid-back (Thoracic Spine)
• Low back (Lumbar Spine)
• Shoulder
• Knee
• Elbow
• Hip
• Ankle
• Hand
• Wrist
• Foot
• Brain
• Migraines
Same Day Appointments
We understand emergencies happen, call our staff and we'll get you in asap!
Results
Within 24hrs
Our staff can usually get results within 24hrs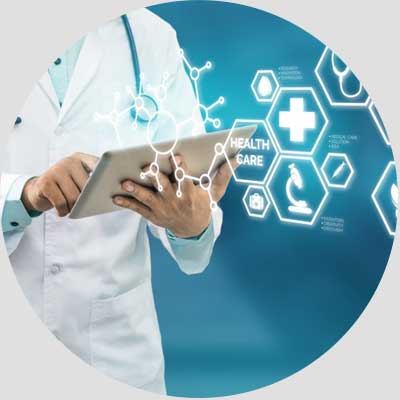 Results Sent to
Your Providers
Let our staff know where to send the results, and we will send them to your provider.
Call us for an appointment
(763) 244-8020
The technician made the experience comfortable. It went quick. I was given a disc with my mri results along with an email link to my images. An email from the radiologist with their findings.
I had a great experience with iCare! They got me in same day, very helpful and professional. They have affordable imaging for anyone cash pay. I will definitely be using them again
I have been to iCare Diagnostic Imaging twice. It was easy to schedule an appointment, good communication, quick results. The staff was attentive, personable and professional.
Dr. Stadther of iCare Diagnostic Imaging was extremely kind and patient. He made sure I was comfortable during the MRI and he took his time to go over my MRI images. They got my MRI images and radiologist report sent out the same day. The imaging center was spotless and up to date. Everything was wonderful from beginning to end.
This place was great! I needed an MRI of my cervical spine to find bulging discs. I am a bigger person with minor claustrophobia and they made sure I was comfortable and felt safe going into the machine. He gave me his full disclosure uncertified opinion, which was very welcomed. He gave me a disk with my images and also a website! He also sent the imagines in to get them read by a certified radiologist who sent me a report the very next day which I turned into my Dr. This was a great experience!
If you need a MRI, this is the place to do it. Besides being the most affordable option in the area, the experience offered what other places do not, which is a high level of reassurance backed with a full explanation of what was going to happen through the whole experience. Dr. Jason Stadther and the office assistant at the desk go out of their way to ensure you are comfortable while in their care. Fast, affordable but most importantly respectful and professional.