At iCare Diagnostic Imaging, we will work with your referring physician and your workman's compensation insurance company to obtain prior authorization and provide you with a peace of mind that they will give clear MRI of your injured body region as well as a detailed report of your injury. This will help your physician to obtain an accurate MRI report of your injury. Once your physician has the MRI report, they will have more information to continue to provide the best possible treatment plan for your care.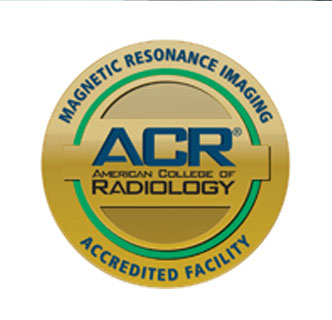 All of our MRI technicians are certified by either the AMERICAN REGISTRY OF

RADIOLOGIC TECHNOLOGISTS (ARRT) or American Registry of MRI Technologists (ARMRIT) and meet all the requirements necessary to perform accurate and safe MRIs and have been trained in applications specific for the Philips Intera MRI magnet.

All of our radiologist are nationally board certified and licensed in Minnesota to be able to accurately efficiently read all of the orthopedic and neurologic MRI studies.
Call us for an appointment
(763) 244-8020