We Provide Care and Compassion
iCare Diagnostic Imaging is more than just a world class MRI imaging facility. Our primary focus is creating a patient experience that makes getting an MRI relaxing and fun. We realize that for most people, this is their first MRI experience. We will take the extra time to answer questions and strive for the goal that each person feels comfortable and relaxed during their entire MRI visit. Do not hesitate to call or email us if you should have any questions regarding your upcoming MRI. Thanks again for choosing iCare Diagnostic Imaging for your MRI.
(763) 244-8020
Do you have any questions?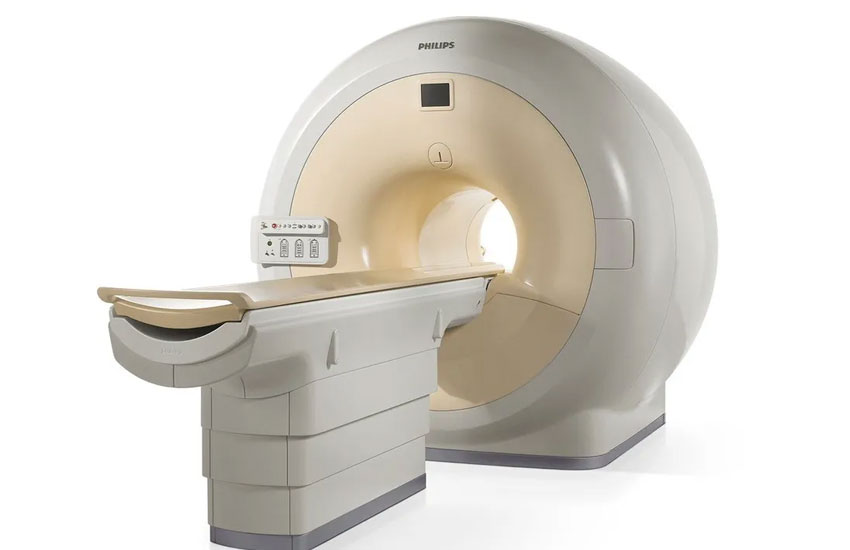 Philips Intera 1.5 Tesla MRI-Scanner
Our Philips-exclusive DirectDigital RF samples the MR signal directly in the coil on the patient, and sends it to the reconstructor via fiber-optic cable. The result is up to 40% higher SNR, and a dynamic range that exceeds 185dB.
Designed to streamline workflow and reduce exam time, FlexStream enables imaging with fewer coils and reduce patient set up time, bringing about a throughput increase as much as 30%.
With EasyExpand you never have to upgrade your RF receive channels to keep up with advances in coil technology. It enables plug-and-play expansion of clinical capabilities without major system upgrades and channel conflicts.
Same Day Appointments
We understand emergencies happen, call our staff and we'll get you in asap!
Results
Within 24hrs
Our staff can usually get results within 24hrs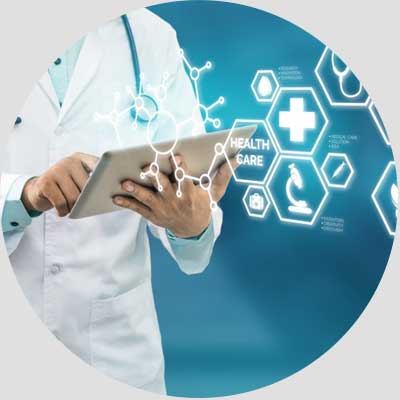 Results Sent to
Your Providers
Let our staff know where to send the results, and we will send them to your provider.
Call us for an appointment
(763) 244-8020